| | |
| --- | --- |
| Availability: | Custom made to order |
[Create Account to See Your Discount Pricing]
Finish choices:

 BRN-Brushed Nickel

 PEW-Pewter

 ABR-Antique Brass

 BLN-Black Nickel

 DPE-Dark Pewter
Our popular 1-3/8" metal rod and Disco Ball finials ensemble complete with choice of wall brackets or ceiling brackets. Rings with eyelets are optional extra (required for drapes using metal drapery hooks). No rings needed for grommet drapes.
Finials: Height: 4 3/8″ (111 mm), Width: 3 3/8″ (86 mm)
Five (5) Colours to choose from: Brushed Nickel (BRN), Pewter (PEW), Antique Brass (ABR), Black Nickel (BLN). Dark Pewter (DPE)
Bracket Options:
Wall Bracket: adjustable projection from 3-1/2" to 4-1/2"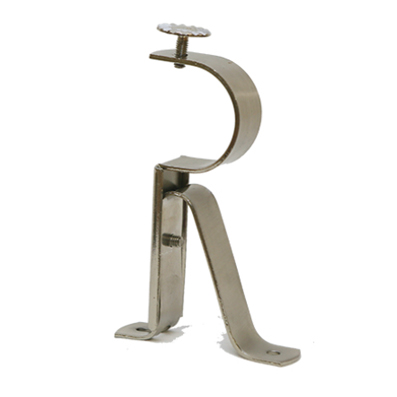 Ceiling Bracket: fixed projection of 2-1/4"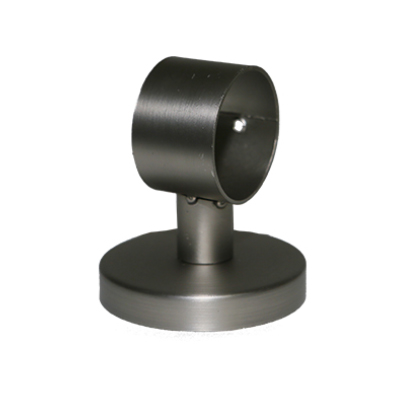 2Brackets included for 6ft ensembles. 3 brackets for 8ft or longer ensembles.
Rings Options:
No Rings - for grommet drapes
30 Steel Rings with eyelet - typical for 6ft rod applications (+$78)
40 Steel Rings with eyelet - typical for 8ft rod applications (+$104)
50 Steel Rings with eyelet - typical for 10ft rod applications (+$130)
60 Steel Rings with eyelet - typical for 12ft rod applications (+$156)