| | |
| --- | --- |
| Article number: | CMTD-DA-8448 |
| Availability: | Custom made to order |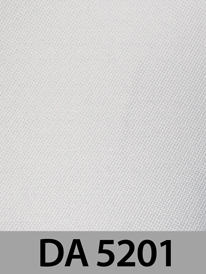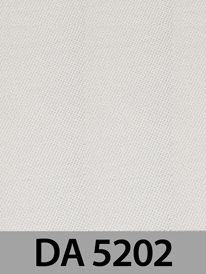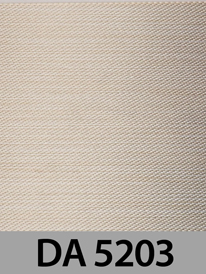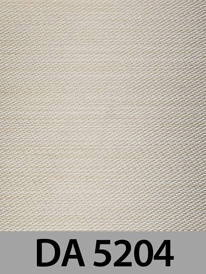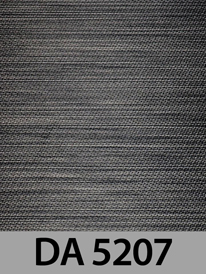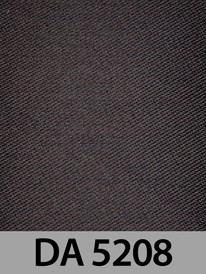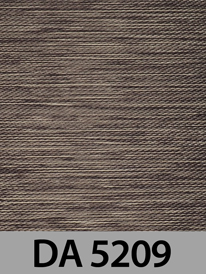 Click here to learn how to measure window size
Combi blinds/shades, also known as zebra shades, uses dual layers of horizontal fabric segments alternating between sheer and semi-opaque or opaque fabrics. Shade can be set to open where vanes between the two layers are aligned or closed to cover the sheer portion. Or they can be complete rolled up into the headrail. Provide view-through and visual privacy. Shades block up to 99% of UV rays when closed.
Combi Daisy room darkening achieves room darkening with triple fabric layers with the middle layer being black. The front and back layer are the same colour. The shades uses dual fabric layers with alternating bands of opaque 4 inches (100mm) tall fabric and the 2.75 inches (70mm) tall sheer fabric. The wider/taller bands results in less repeats and wider sheer view area than standard combi shades or zebra shades.
Two options for Headrail Cassette Shape:
- Default: CURVED
- Optional: SQUARE
Two options for Headrail Cassette Valance:
- Default: Fabric covered cassette valance.
- Optional (price -5%): Colour coordinated painted metal cassette valance.
Regular headrail cassette size: CURVED: Depth = 3-3/8", Height = 2-7/8"  |  SQUARE: Depth = 3-1/8", Height = 3-1/8"
Custom made to size:
Width: min. = 10" (25.4cm), max. = 90" (229cm)
Height: min = 10" (25.4cm), max. = 108" (274cm)
Lifting Option:
- Default: Manual Cord
- Motorized - Rechargeable Battery
- Motorized - Plug-In
- Motorized - Hardwired
NOTE: Motorization - we have 3 different options depending on application needs.  Our Motorization and Smart Home Automation Expert can give you advice.  We use industry leading Somfy motors with a 5 year manufacturer warranty.
Technical Specifications:
Composition: Fabric = Polyester 100%, Metal = Aluminium
High density: 150g/sqm (+/-5%. Excellent visual privacy)
Thickness: 0.42mm (+/-5%.  Strong and good room darkening abilities)
Repeat: Solid 100mm (4")/ Sheer 70mm (2.75")
NOTE:
- Online prices may not be same as in-store prices.
- larger sizes and specialty options not listed online are available for in-store, full-service customers only.